darlingwanderer: colouredking: takealltheseats: colouredking: herpes sounds like the name of a greek god thats because it seriously is 1 letter away um lol i don't remember any greek gods named gerpes learn ur history HERMES YOU ASSHOLE HERE HE IS WITH HIS DICK AND HIS CROWN AND HIS DAMN CAPE
1 tag
1 tag
jeiwalking: in other news i would like to open a couple sketch commission spots for the break. For a whole $3 you can get a 8.5x11 page of sketches of whatever you want!! I'm really bad at drawing nsfw stuff but if you want something like that ok gore is ok but i can't promise i'm great at that either and it would have to be pretty mild gore jsyk also you can determine what colors the...
1 tag
rectalragnarock: when people say they love the deep sea i'm always like " are you sure" because of these: you know what that last one is? that's a fucking turtle  if a turtle can fuck your shit up anything can  Deep sea creatures are the best.
1 tag
pancakestein:
japanese vs finnish
st-chair: Japanese: hai, aisenai - yes, not love Finnish: hai, ai se nai - shark, oh it's fucking
3 tags
4 tags
4 tags
Watch
1 tag
2 tags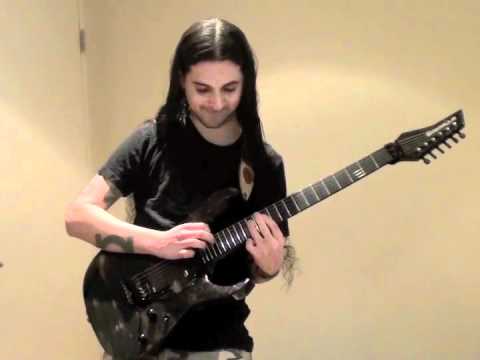 Watch
staybrutalalex: The greatest speech know to man. If this does not change the way you think something is wrong.
3 tags
5 tags
3 tags
4 tags
BlacktieBlackmagick: Barley/Honey Cake Recipe, for... →
blacktieblackmagick: This is an ancient Roman recipe that I found, but I can't imagine that it is much different than the ancient Greek recipe. Ingredients: 200g Barley Flour 100ml water 3tbsp honey 2tbsp olive oil Place flour in bowl, add honey and olive oil, mix.  Pour the water in a little at a time and mix until a dough is formed.  Let it rest for about ten mins in the fridge.  Tip the...